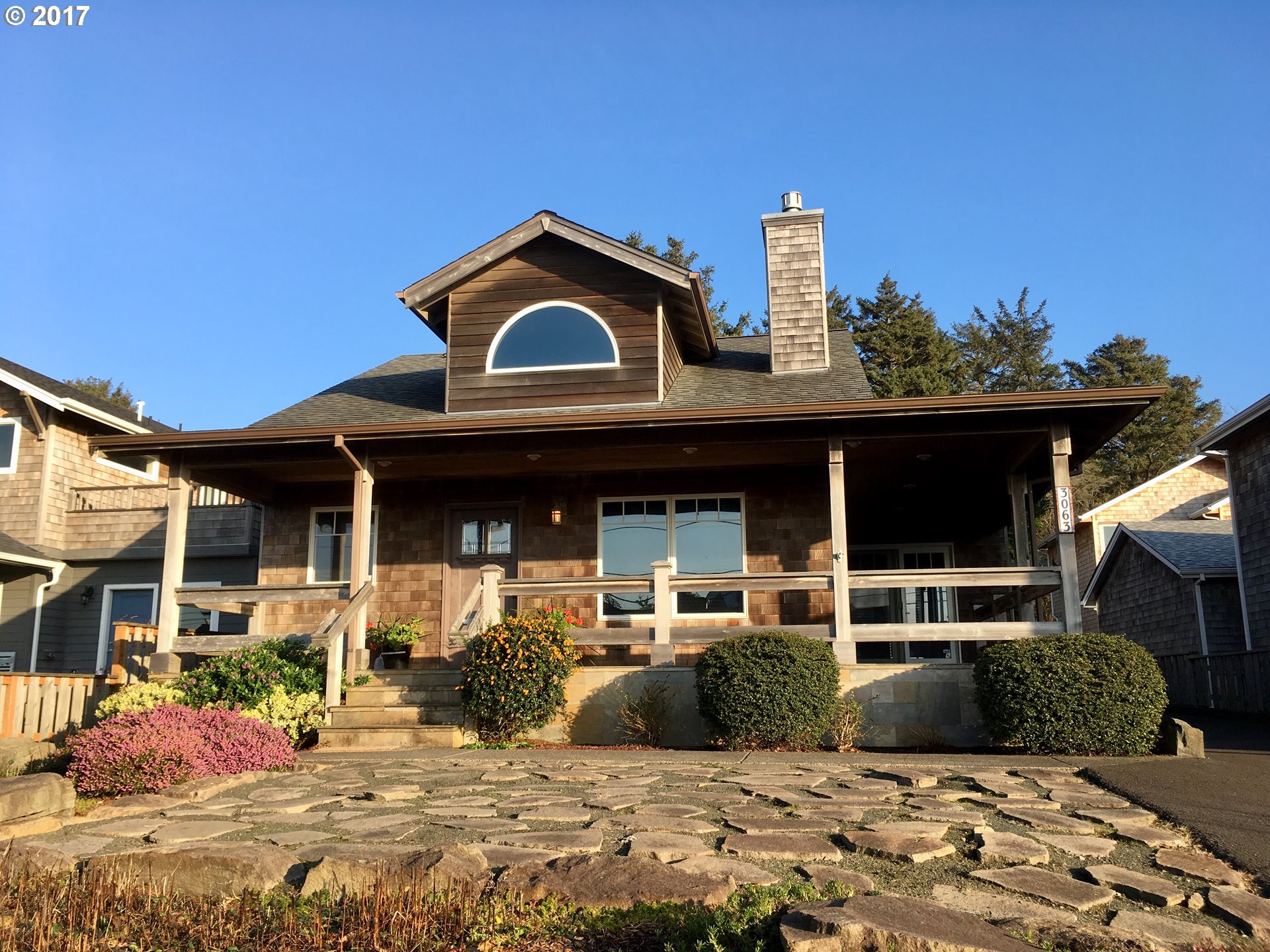 John L Harrington Trust - March 25, 2018
The services Tina Chapman provided were far more than in all my experiences with other agents. She was professional at all times and at the same time became a friend I will treasure for all time. Tina Chapman had her hands full with two of my properties on the market at once. She was always honest, gave me information I could understand. Her advice was always right on, helped me to understand the reasoning behind every decision that was made, and in the end the final decision I felt was always up to me.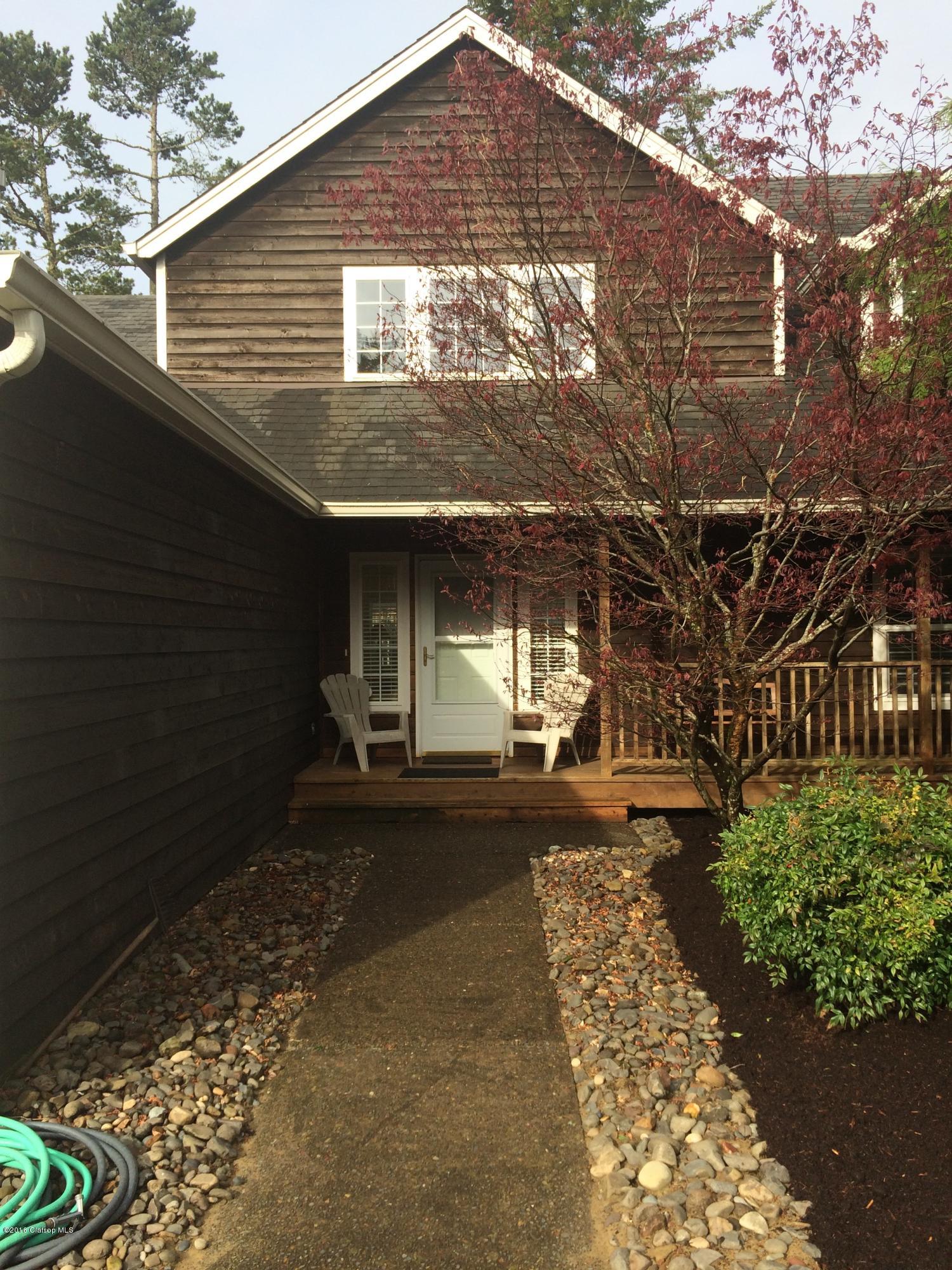 Charles W Barrett - July 28, 2017
Always there with a difficult answer or help beyond what is expected.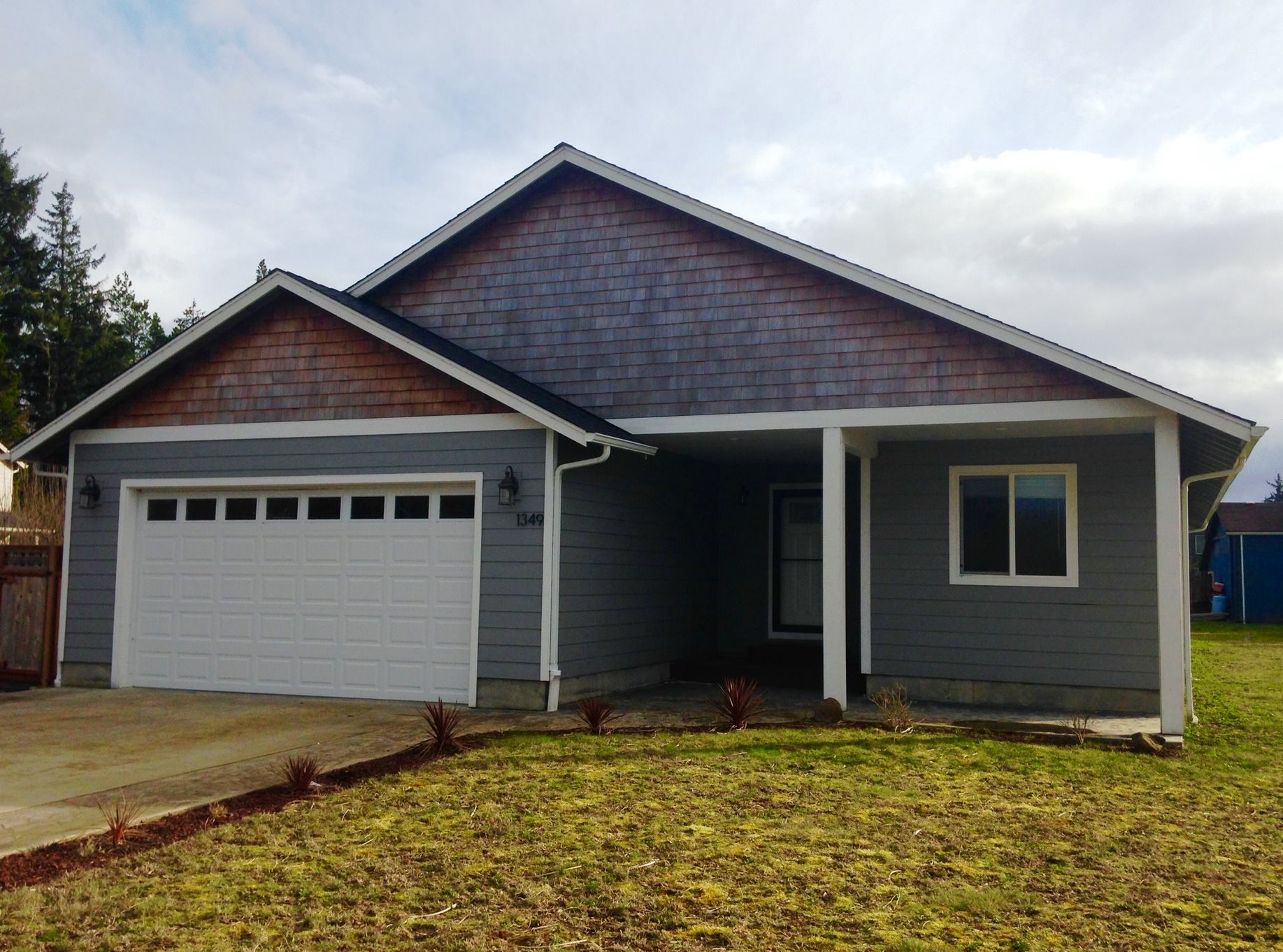 Janet Day ~ May 18, 2017
Tina went up and beyond what I expected. Tina lined up people to fix the repairs. She also got me a good offer.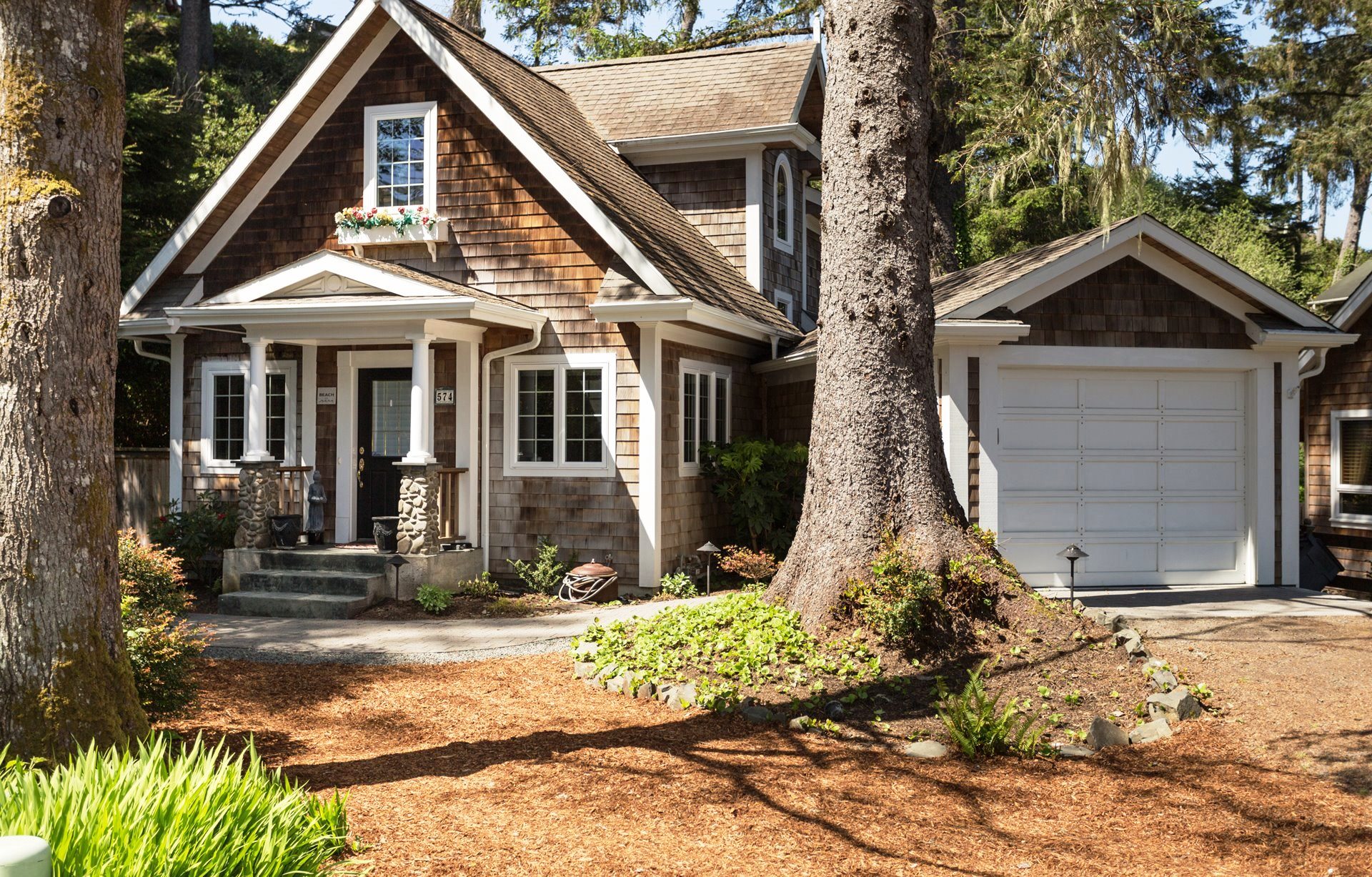 Stan Grissinger May 26, 2016
Excellent service! Tina's follow up was excellent and thorough. Tina proactively went out to other agents to find potential buyers. When our first contract fell through, Tina immediately reached out to other potential buyers and secured a second contract for our home within 24 hours.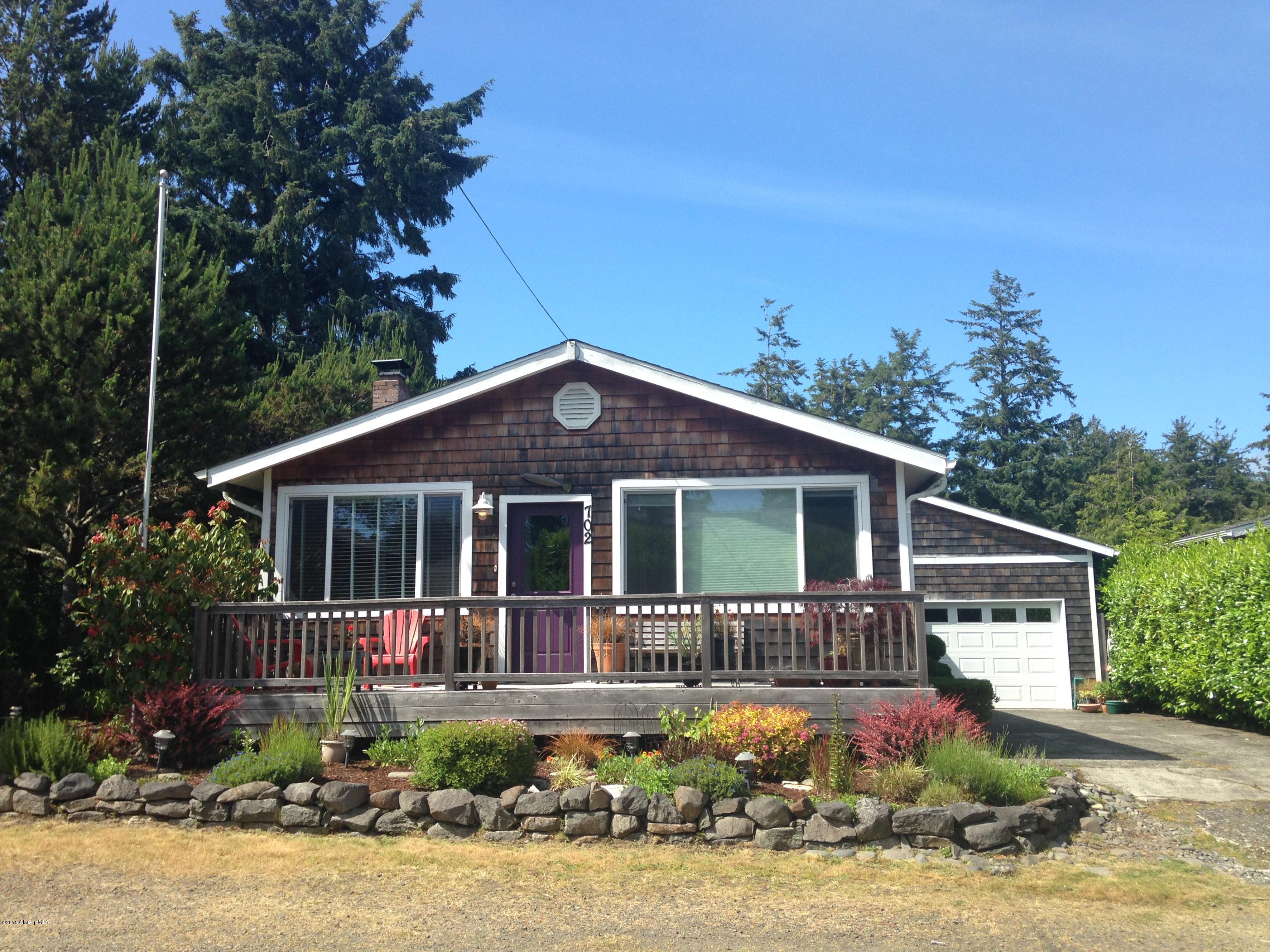 Client Dawn Haberland - May 24, 2016
Tina is an extremely hard worker, very ethical and always goes the extra mile for her clients!

I was confident my house was in good hands. Tina checked on the house every time I had concerns from heat settings to making sure the water was turned off after watering or just walking through after storms to put my mind at ease. Tina also sought out and scheduled contractors for work needed on all inspection issues.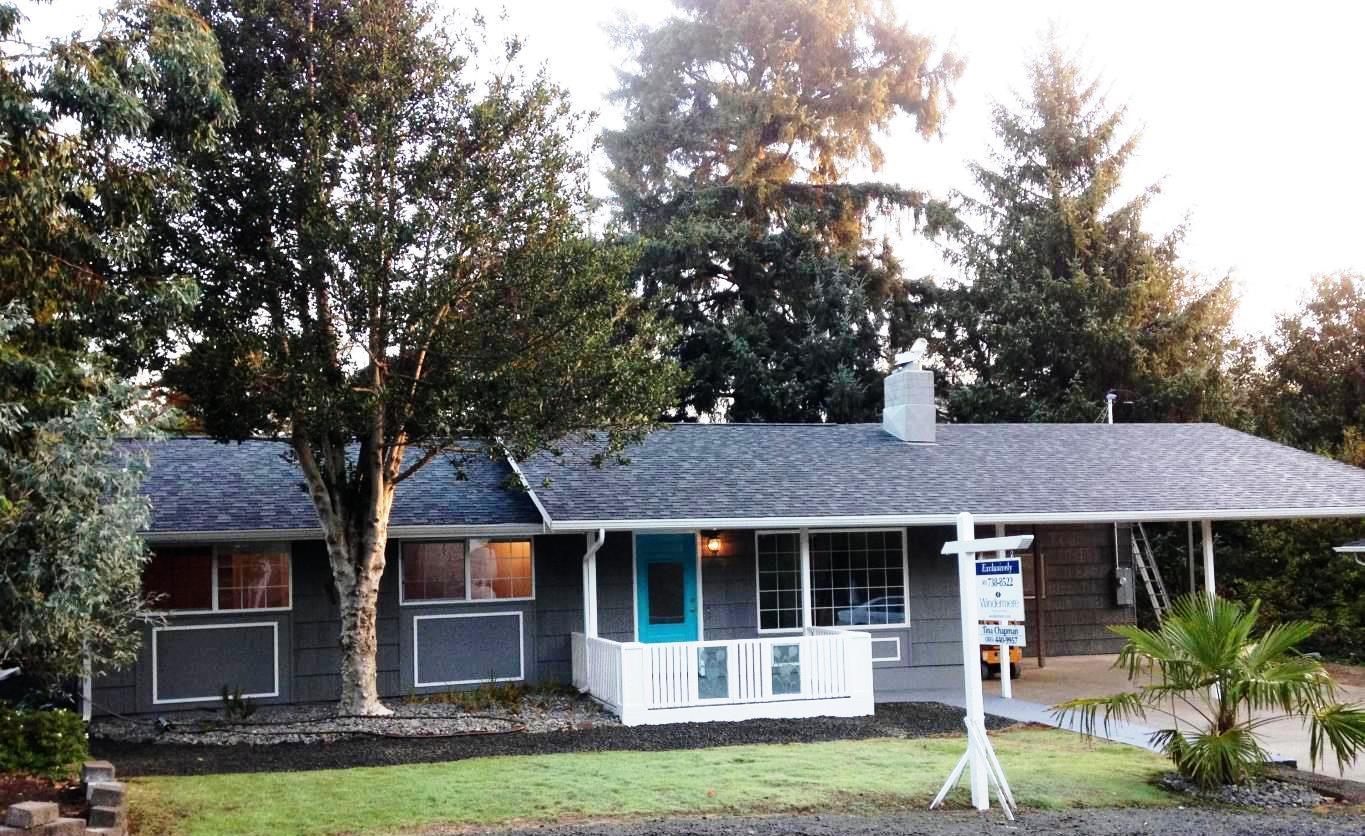 From Betsy Friedland
November 2, 2015



To the New Buyer/Seller:

I highly recommend Tina Chapman as your Realtor. I needed to sell a family house in Gearhart and it needed a lot of work as it had not been updated in forty years. From the beginning and throughout the closing process, Tina was always on top of it which was a great relief as I didn't live in the area and counted on her to run the show.

She patiently and knowledgeably walked me through any questions I had, no matter how big or small. Tina made sure all deadlines were met, tirelessly stayed on top of the process, and kept me informed every step of the way. She is direct yet has a wonderful sense of humor to keep you smiling. Tina knows the local market and secured an excellent cash offer after a week on MLS. Tina has the patience of an angel, and the perseverance of a warrior!

I will not only be references for life, but also friends. From the bottom of my heart, thank you Tina!!


Warmest regards,
Betsy

A note from Mary Elizabeth & John Linth and Kathleen & John Huber...
Tina Chapman has been our realtor for the past year in the selling of our home and property in Cannon Beach, Oregon. The experience has been excellent and we would like to share a few observations.

We found Tina to be honest and forthright in her suggestions and opinions on how to best sell our home. She has a good eye for furniture arrangement without having to stage or purchase anything new. She gave us consistent input whether it was a prospective buyer or people "just looking". She always related their comments-good or bad-which was very helpful. We also appreciated her positive attitude. When we worried about our home selling, she buoyed our spirits with her upbeat, contagious enthusiasm along with her delightful sense of humor. We felt she was constantly promoting our home to clients, contacts, and fellow relators. She is the consummate professional in her manner, speech and dress. Whether we were emailing, texting, or phoning, Tina always returned our calls promptly and efficiently.

It has been a privilege (and a lot of fun!) working with Tina. We would be pleased to provide any further reference information for Tina Chapman, ABR, E-Star, Windermere C.C.R.G.I., Inc.

Kind words from Scott Rekate
I am very thankful for your diligence in representing my family with the sale of our Cannon Beach home this February...Your e-mail correspondence was prompt and informative in keeping us up to date with all statistical activities. I also want to mention my personal appreciation for your easy going demeanor which really made the whole transaction more pleasant than I could have possibly imagined.

After thirty four years of residing at this one address I could not have thought or felt as comfortable about listing our home with any other agent and would like to think we could be represented by your skills in the future.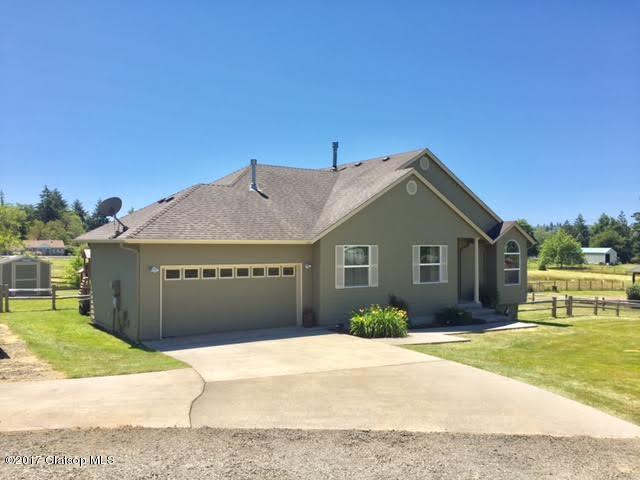 Yuliya Pislegina
Tina was excellent! She really made us think twice about a purchase of the home that she felt wasn't what we were looking for and she was completely right! Looking back, I really appreciate that. Although at the time, it wasn't what I wanted to hear. She knew we would find something better and we did! Thank you for being patient with us on finding the perfect home.